HAVE TAX PROBLEMS? IF SO, HELP HAS ARRIVED! Contact us today for a FREE Confidential Special Report on how to end your IRS problems or to schedule a FREE consultation, please email or call us at (904) 641-2600.
Permanently resolve your tax problems today with an expert in tax preparation, compliance, defense and representation, including negotiation and mediation, and all before the IRS or any state agency.
Get tax relief from a local C.P.A. who focuses on resolving back taxes, solving IRS problems, and handling other federal and state tax controversey issues;
End IRS wage garnishment, liens and levies on your property and bank accounts now!
Terminate the cycle of delinquent tax returns, back taxes, audits, and IRS problems today!
We're ready to fight for you;
We've been creating solutions for business and personal tax problems since 1980;

We take only cases that we know we can help solve.
If you owe the government $ 10,000 or more or have three (3) years or more of unfiled tax returns, then please CALL US NOW AT (904) 641-2600 OR EMAIL US ON OUR CONTACT PAGE (TAB) TO SCHEDULE YOUR FREE CONSULTATION. Please include your daytime phone number and zip code in your email inquiry.
We also provide traditional accounting firm services such as tax return preparation, tax law compliance, and tax audit defense and appeals so that once your tax problem is solved you won't slip back into the abyss with the IRS again. Other services we render include bookkeeping, payroll, accounting, and management advisory and consulting services that support both of our obligations to comply with our nation's tax laws, but all the while fullfilling our duties at a minimal cost. I think you'll like our taxation philosophy.
Thank you for visiting our web site!
Respectfully,
Larry J. Wingfield, C.P.A.
263 River Hills Drive, Suite 1, Jacksonville, Florida 32216-8980
Office Telephone: (904) 642-8000 or (904) 641-2600; Office Fax: (904) 646-0015; Email: larrywingfieldcpa@comcast.net .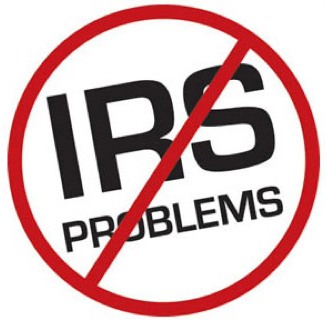 Learn More